Activities
OBC is alive with activities to supplement a student's education and to provide a break from classroom routine. These activities give students opportunities to use skills and principles which they have learned in the classroom. The activities provide Christian service opportunities while helping the individual student develop his own spiritual life and pattern of living.
---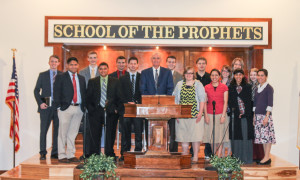 All students are required to participate in a variety of extracurricular Christian service activities sponsored by the church and college. These activities are under the direction of and attended by the administration and staff.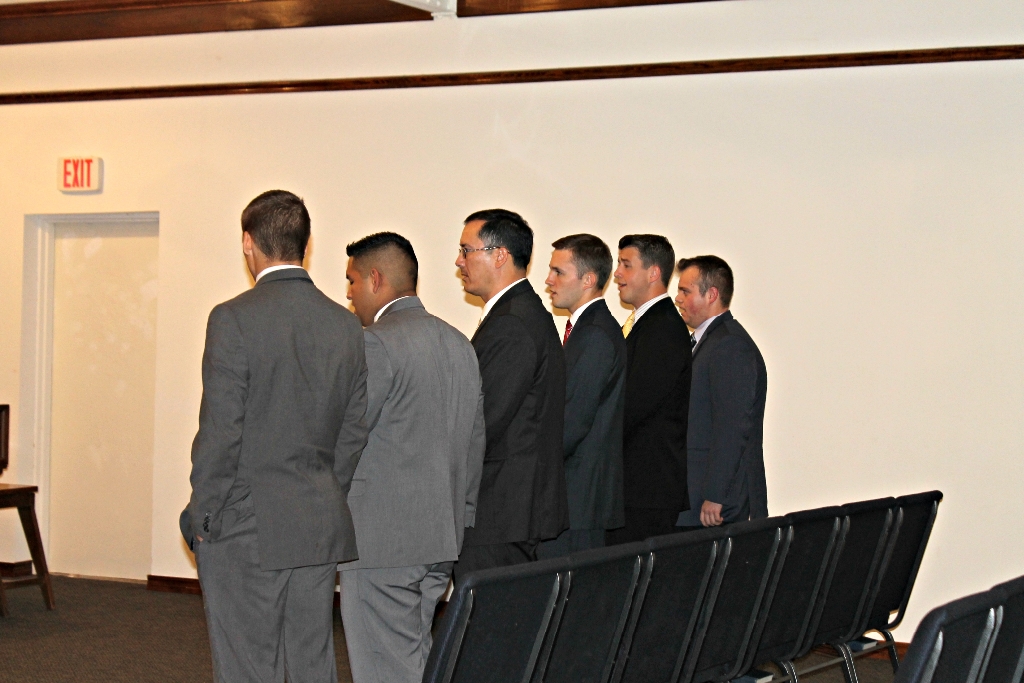 Students moving to the Oklahoma City area are required to join and attend WHBC. Students coming from churches of like faith and practice within the Oklahoma City area may keep their membership in their home churches and fulfill their Christian service assignments there. One of the most important goals of OBC is to impart to its students an energetic enthusiasm for the local church which has characterized the ministry of WHBC.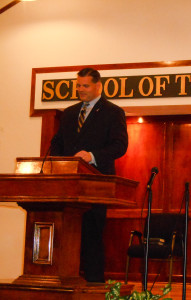 Chapel meets every day and is kept "hot" by the faculty and staff of the college. Many well-known preachers from across the United States and missionaries from around the world come to speak at OBC. All students in OBC attend chapel and take notes as  a required part of their Christian service responsibilities and as an integral part of their Christian education curriculum.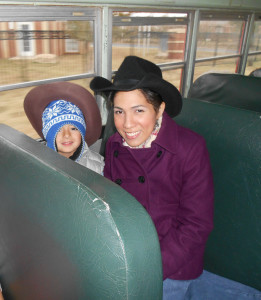 The bus ministry gives the students the opportunity to learn first-hand what being a servant is all about. Students are not only taught about the ministry, but are directly involved in the operation. The bus ministry allows the students the privilege to be used by God as a  soul winner in reaching many lost souls for Christ.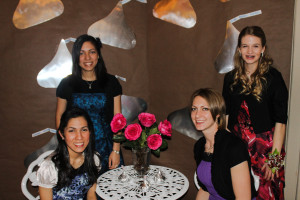 Our dormitories are maintained for students in order to provide economical lodging and to give students a "home away from home".  College policy requires all single students who are under twenty-five years of age and not the head of a household or living with a parent or guardian to live in the dormitory.